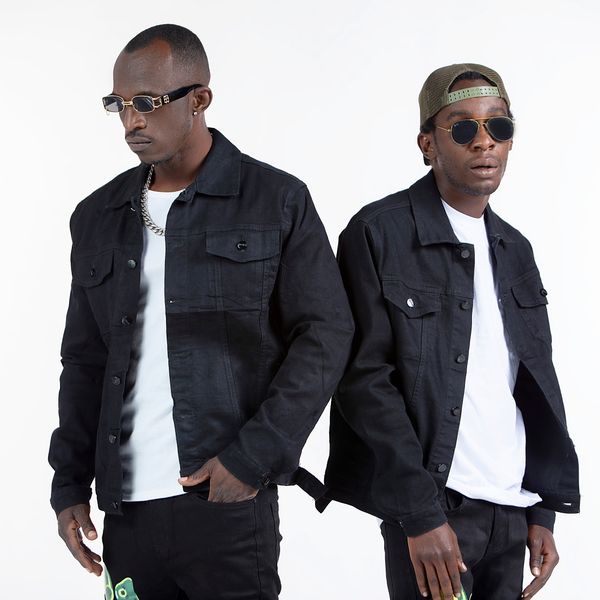 Muzo AKA Alphonso has his fans confused with his lyrics on KB Killa Beats' 'My Diary 11'.
Muzo AKA Alphonso has his fans confused with metaphors in his lyrics on KB Killa Beats' 'My Diary 11'.
'My Diary 11' speaks nothing short of talent especially by bringing on board rapper Tiye-P, Dizmo, Muzo AKA Alphonso, Neo and Frank Ro.
However, some of Musonda's fans are having a hard time understanding his lyrics in the song that was released four days ago.
Some say that he is confused but the truth is Muzo's artistic nature is pegged on the use of metaphors as a stylistic device in his music.
In one of his lines for example, Muzo says "kuli bonse efyo ndomba menshi [what I ask for from everyone is water].
The interpretation behind this is that he doesn't ask for too much from anyone, but something as little as water; which is figurative for love is all he needs because everyone can offer it.
He also delivered saying "Ninshi ,muchili tamulampa Umuchinshi. ( Still don't get the respect I deserve)" The rapper simply needs respect for being reelevate.
'Nkanaka nga nafika kunshishi . (I'll only quiet when I die)' Alphonso  simply meant that he even though his current situation was bad he'll never quiet music.
Read Also:      "I carry the hopes of 18 million Zambians" – Patson Daka

To understand Muzo's songs, one must think deeply and outside the box. This confusion stirred a debate on KB's timeline where he posted a link to the song.
Fans trooped in commenting that they could not follow what Muzo was talking about.