Muzo AKA Alphonso ft. Various Artist – "Finally Here" Mp3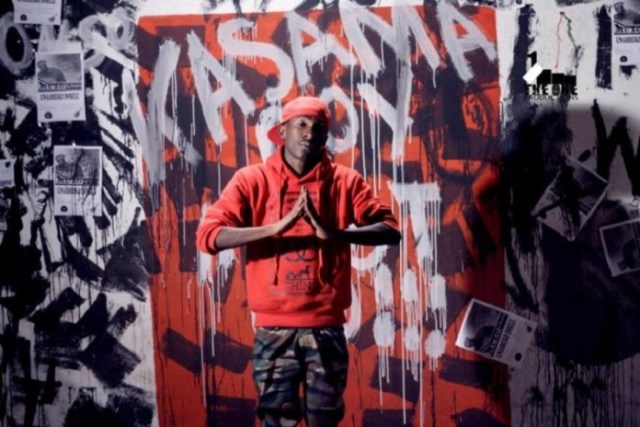 Muzo AKA Alphonso ft. Various Artist - "Finally Here" Mp3
DOWNLOD: Muzo AKA Alphonso ft. Various Artist – "Finally Here"
Muzo AKA Alphonso is back in in your speakers, the ward winning rapper continues to raise his home town flag high by releasing singles to empower rising acts in Kasama.
Here is a track called "Finnaly Here" featuring budding acts, the new offer was produced by "FunkFlex".
RELATED: Muzo AKA Alphonso ft. Various Artist – "Finally Here"
Check it out.

Download Muzo AKA Alphonso ft. Various Artist – Finally Here
Download Muzo AKA Alphonso – Finally Here Mp3
Muzo AKA Alphonso ft. Various Artist – Finally Here Download
Muzo AKA Alphonso – Finally Here Mp3
Finally Here By Muzo AKA Alphonso Mp3 Download
Download All Muzo AKA Alphonso Songs

Tags :
Finally Here
Muzo Aka Alphonso
Various Artists