Muzo AKA Alphonso – "Edgar Lungu Umfwa"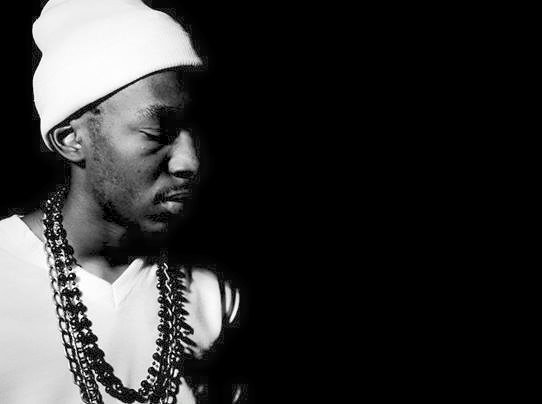 Muzo AKA Alphonso could be considered one of the most influential artist in his decade. He overcame obstacles, witnessing the award winning rapper taking high risks in the industry which propelled his incredible catalog.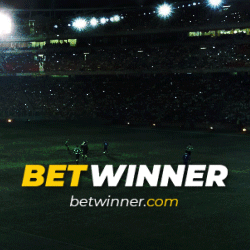 Here is another controversial entry by Muzo AKA Alphonso titled "Edger Lungu", production was married by Dj Jaffe.
Take A Listen!

Tags :
Edgar Lungu Umfwa
Muzo Aka Alphonso