Moss Wizzy Ft. Starjon – Fame Mp3
Moss Wizzy Ft. Starjon - Fame Mp3
DOWNLOAD: Moss Wizzy Ft. Starjon – Fame
Copperbelt emerging act – Moss Wizzy comes through and taps budding artiste Starjon on his latest single tagged "Fame".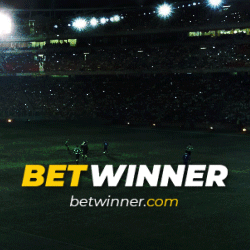 On "Fame" Moss Wizzy and Starjon talks on how fame comes with impact while living in the lime light of masses and fans.
The production of this track was handled by Pro Tulz and he brought fresh spanking sounds of the soundtrack.
RELATED: Team Early Don – 'PERCEPTION'
Cope the track below.

Tags :
Fame
Moss Download Wizzy Ft. Starjon - Fame
Moss Wizzy
Moss Wizzy - Fame Mp3 Download
Moss Wizzy Ft. Starjon - Fame Mp3 Download
Starjon