B Mak ft. KOBY x Camstar x Elisha Long – "Umoyo" Mp3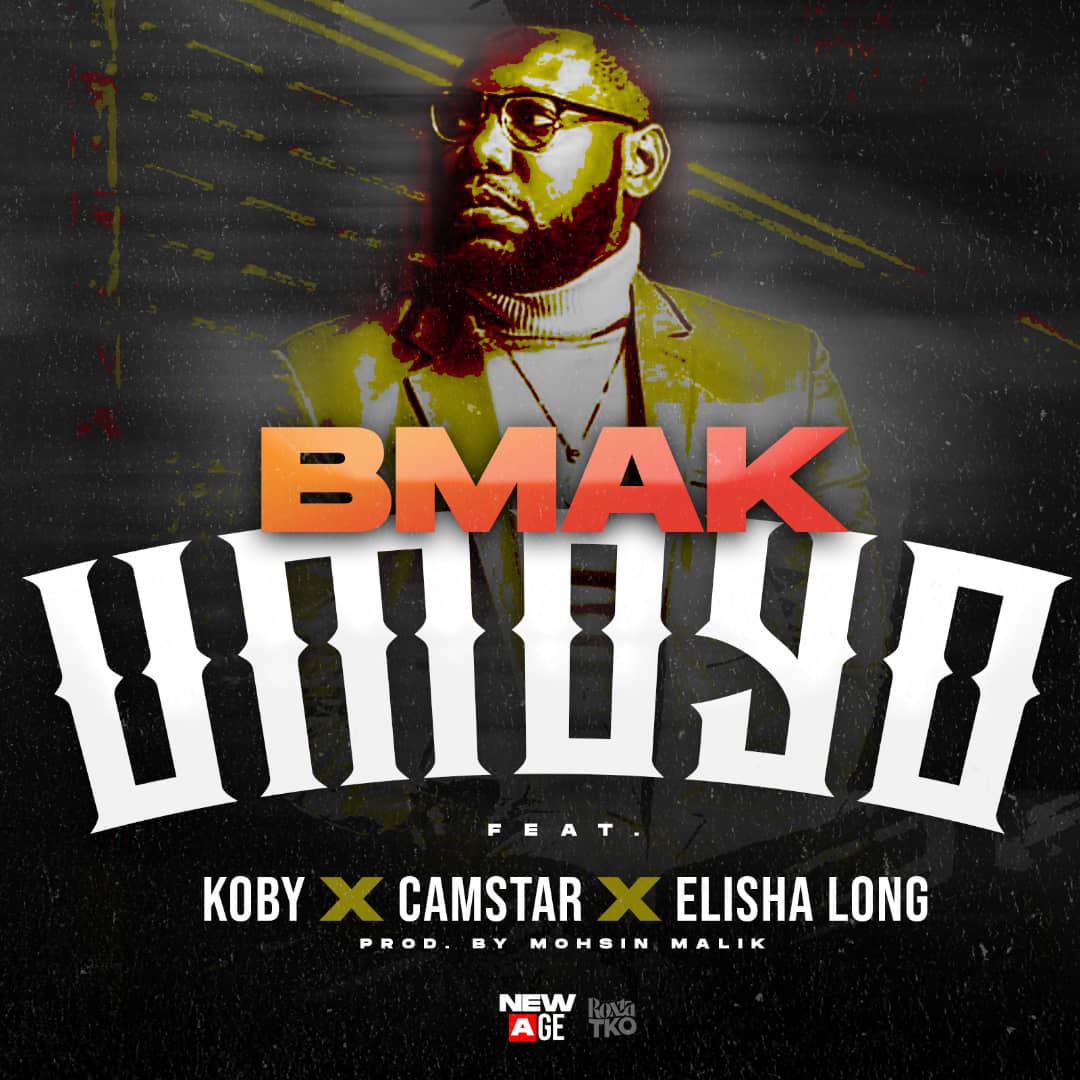 B Mak ft. KOBY x Camstar x Elisha Long – "Umoyo" Mp3
DOWNLOAD: B Mak ft. KOBY x Camstar x Elisha Long – "Umoyo" Mp3
B Mak shares his second single under the wings of Nexus Music Entertainment, the song is titled "Umoyo" and it features two of Zambia's best lyricists, Camstar and KOBY.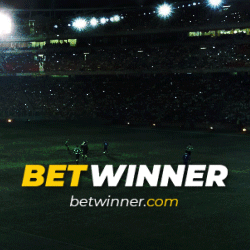 The just releases track is produced by in-house produce Mohsin Malik, make sure you get it and watch its music video HERE.
RELATED: Ray Dee Ft Chef 187 – "Ubuchushi"
Without further-ado , download it below.

Tags :
Bmak
Mak ft. KOBY x Camstar x Elisha Long – Umoyo Mp3 Download
Umoyo