Macky2 To Take Action On Sites Publishing His New Single Take It Easy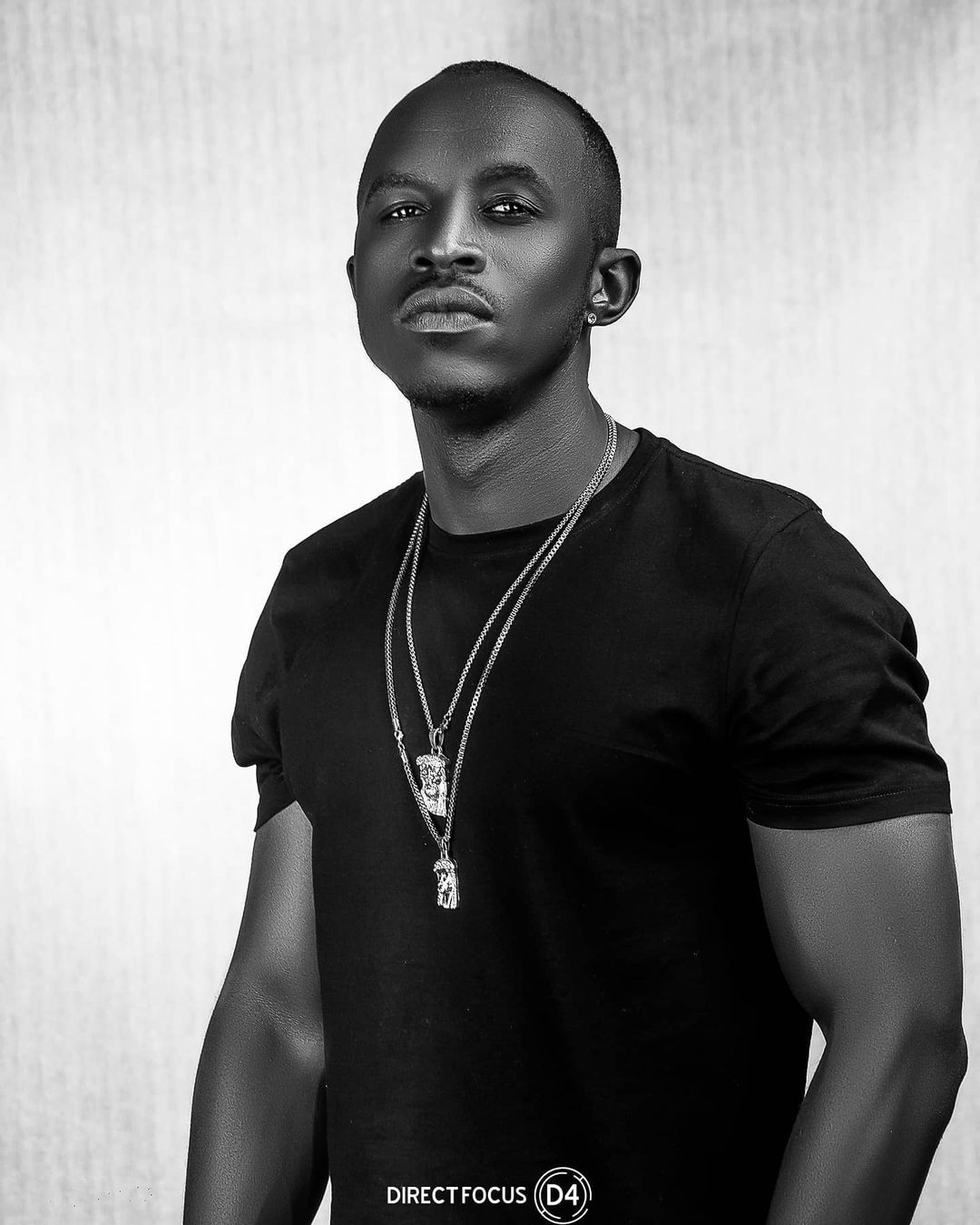 Macky2 To Take Action On Sites Publishing His New Single Take It Easy
Macky2 To Take Action On Sites Publishing His New Single Take It Easy
The C.E.O for Alpha Entertainment Macky2 warns small blogs and everyone leaking his latest single "Take It Easy" featuring Muzo AKA Alphonso, he writes in a Facebook post his taking the next step for illegal distribution And Publication Of His New Single.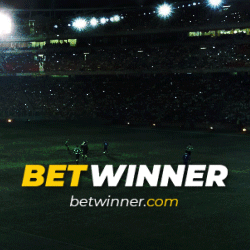 He wrote >> "Zambian Music Is Hard.. An Artist Spends Weeks Working On A Song, The Moment It Comes Out All The Tuma Blogs And Sites Download The Song And Put It Out On Their Platforms For Free.
And Somehow They Expect The Artist To Go Back And Passionately Work On Some More Music.
Nama Fans Nabena.. Telling You They Need An International Feature When They Won't Even Buy Your Shit.
And You Wonder Why Zambian Artists Take Whatever Deal Comes On The Table.. Njala Ibaba.
I Will Take Some People To Court For illegal Distribution And Publication Of My New Song.. Alo Imwe Mwebatuma Blogs.. I Have Tried To Reason With You But You Have Forced My Hand. I Need To Make Some Examples."

Tags :
Macky 2