Macky 2 Vs. Tiye P Who Deserves The Mask?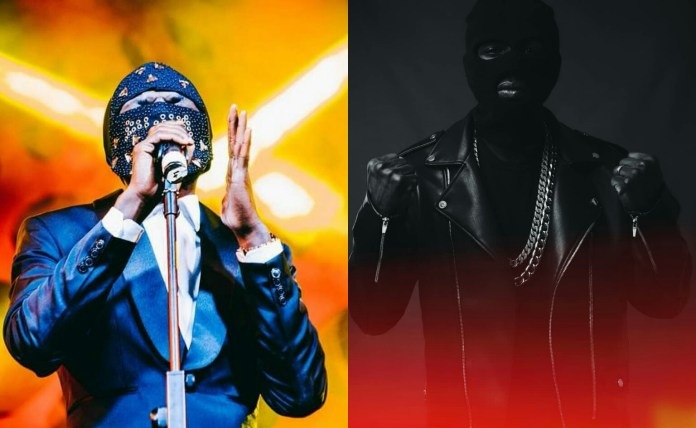 Over the years Macky 2 and Tiye P have been good friends, the two rappers have shared multiple stages, events, shows to mention a few.
Away from that! Social media has been set ablaze by the Macky 2 & TiyeP,  confusion has been created on social media over the "Mask" when Macky 2 posted pictures of him wearing the Mask which had a caption in the quoted line indicating "The Truth Is You Can't Go Into The Ring And Be A Nice Guy, There Is A Time For Evert Thing"?
TiyeP posted some people have already started copying his image which pretty much looks like the post was referred to Macky 2. TiyeP re-branded himself few weeks ago and established his new look called Estelle Mantel. 
Could the confusion be Real or Not over the mask between Macky 2 & TiyeP.
Stay Up close for more updates, keep it right here.

Tags :
Macky 2
The Mask
Tiye P