Download: Macky 2, Afunika, Dandy Crazy, Baska Baska, JoeBoy – "The DangerZone Reunion"
Kopala Swag/ Alpha Entertainment CEO Macky 2 and now riding under the wings of KMP rewinds as back and recruits his old friends on the piece tagged "The DangerZone Reunion" ahead off his debut album Olijaba.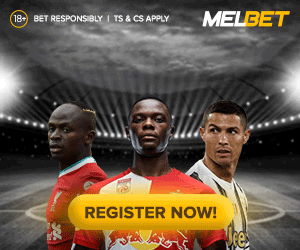 He Wrote – "I am a person of the moment. I'm here, and I do my best to be completely centered epondi, then I go forward to the next place. But futi.. I have great respect for the past. If you don't know where you've come from, you don't know where you're going.
This song is a dedication to Ba Yoka and the whole Danger Zone Crew.. I strongly believe in the quote "Eat With The Ones You Starved With" .. I have so many Danger Zone Stories. But for now this song is a reminder of where we come from before I give you "Olijaba".
WATCH IT>> HERE:
Enjoy fam.