Macky 2 – "Put It In A song" KMP45
How well do your favorite artists know their music? On this segment of KMP45 we give them a word and 10 seconds to PUT IT IN A SONG.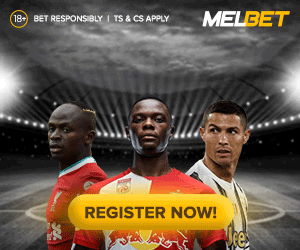 RELATED: Natasha Chansa ft. Cjayy – "They Know"
Watch how many words Macky 2 got right.
Check it out.