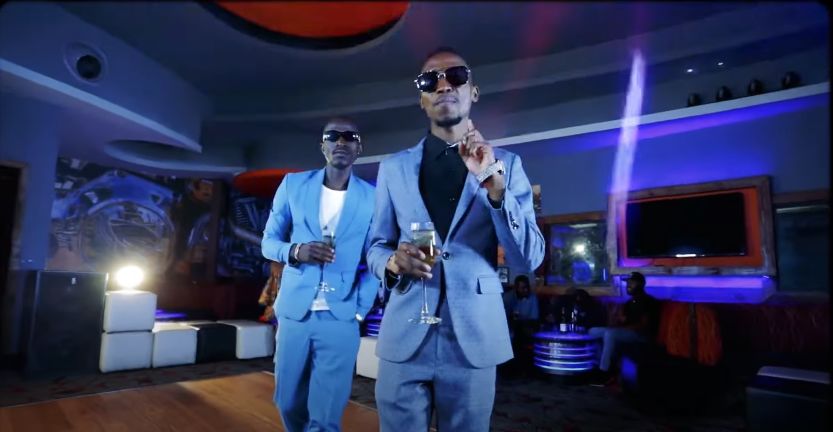 Macky 2 ft. Yo Maps – "Alabalansa" Music Video
Macky 2 ft. Yo Maps – "Alabalansa"
Kopala Swag /Alpha Entertainment CEO – Macky 2 unleash the music video for his most recent single tagged "Alabalansa" featuring Yo Maps.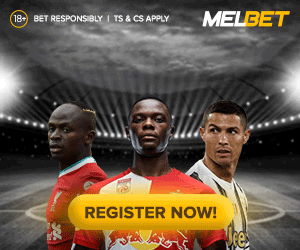 "Each new breath is an opportunity to try again. "Don't lose hope If your hope gets lost, the other side called "failure" begins to win, No matter how things look, God is still in control."
DOWNLOAD MP3: Macky 2 ft. Yo Maps – "Alabalansa"
Watch it below.


Tags :
Alabalansa
Macky 2
Yo Maps