Macky 2 Announces June, As Release Date For Olijaba Album
KMP/ Kopala Swag rapper Macky 2 announces the official month for the release of his last album called "Olijaba".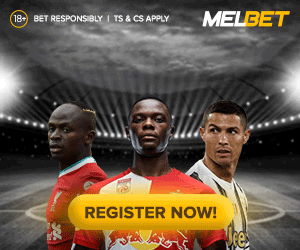 On January 4th 2021, Macky 2 announced to the world this will mark as his last album, he spoke in the video below.

Macky 2 posted on his page captioning his post "Alo.. The Album Is Coming In June. You Are Not Ready, Get Ready.
#Olijaba".
Alo.. The Album Is Coming In June. You Are Not Ready, Get Ready.

#Olijaba

Posted by Macky 2 on Sunday, April 4, 2021