M2 Ft. Dj Cent X Trina South – 'Ninajaila Iwe' Mp3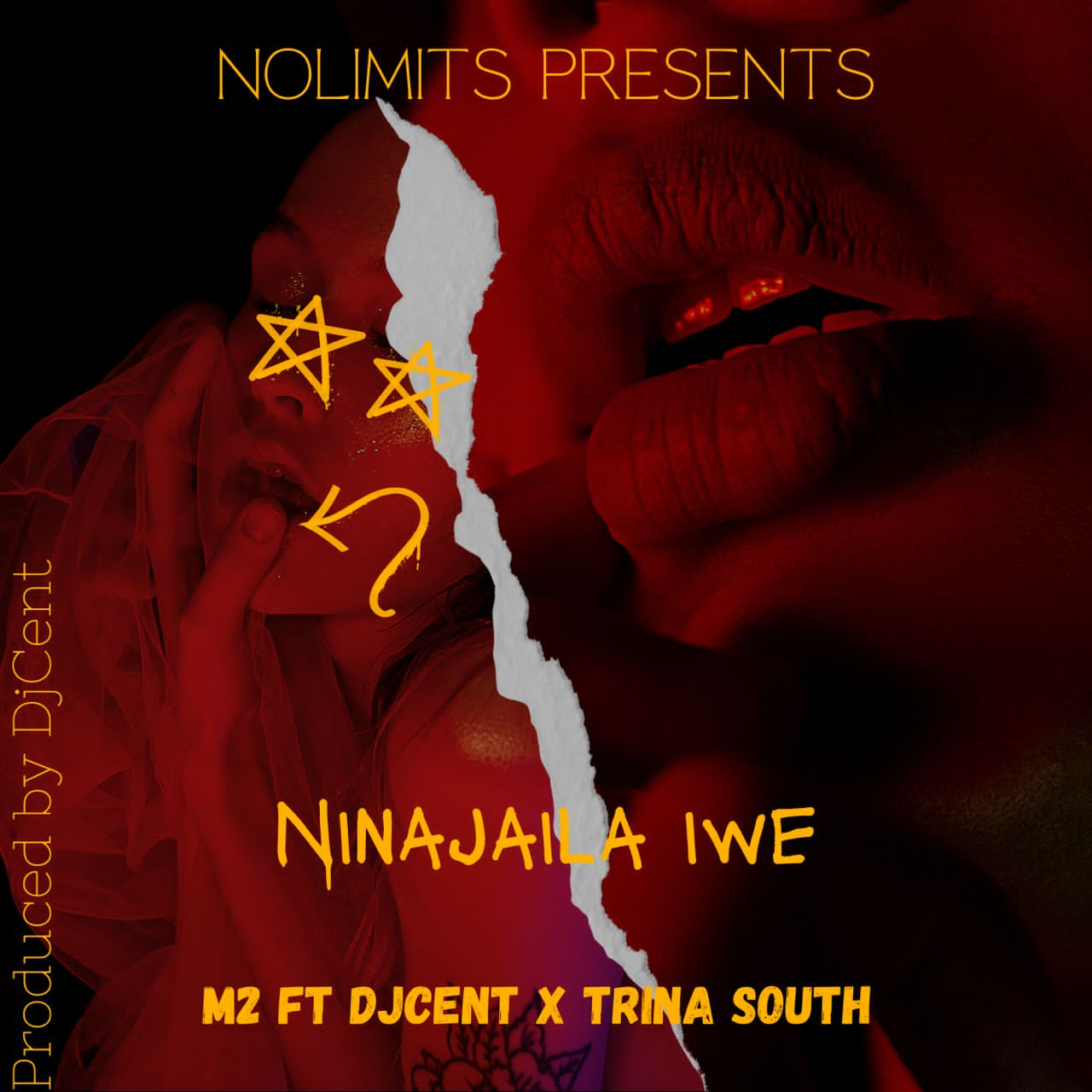 M2 Ft. Dj Cent X Trina South - 'Ninajaila Iwe' Mp3 Download
DOWNLOAD M2 Ft. Dj Cent X Trina South – 'Ninajaila Iwe' Mp3
The fast rising start M2 joins forces with Dj Cent and Trina South on his much anticipated single tagged 'Ninajaila Iwe.'
Production was done by steadily rising sound engineer Dj Cent. The singer on this joint states that anything that the lover wanted to say to his/her loved ones.
Read Also: President Hakainde Hichilema Says 'The Education system should identify and Develop sports talent'
The lover just wants to express that his love is unconditional, meaning, it cannot be change by any conditions. This is a song you can add on your playlist for joyful vibes.
Enjoy.

Tags :
Dj Cent
M2
M2 Ft. Dj Cent X Trina South - 'Ninajaila Iwe' Mp3 Download
Trina South