Lyricall Fraze Ft. B Mulla – "Blank Page (Remix)" Mp3
Download: Lyricall Fraze Ft. B Mulla – "Blank Page (Remix)"
Fire Nation Music presents adroit rap act/songwriter – Lyrical Fraze with the remix to his single tagged "Blank Page" featuring talented rapper – B Mullar.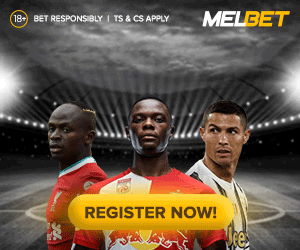 Every person has got a 'blank page' when they are born until they start filling it up with their choices that produce a reflection on their future. On this record, Lyrical Fraze analogizes this logic to God's will, free will, holding on to hope and waiting for the right time in every situation. Production was led by Joza Man AKA Mujoza.
Enjoy the soundtrack below.
Tags :
Blank Page
Lyrical Fraze