LISTEN TO: Chef 187 Short Briefing About His Studio Album, 'Bon Appétit'
LISTEN TO: Chef 187 Short Briefing About His Studio Album, 'Bon Appétit'
Chef 187 has announced his coming album will be called 'Bon Appétit' which is expected to be released within this month.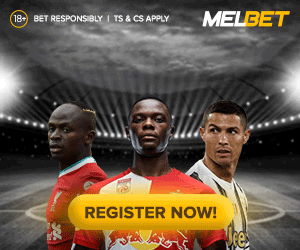 The album will rewrite as his fourth studio album to the rappers name joining Amenso Pamo, Heart Of Lion & Amnesia.
Chef 187 is also set to release two singles off the the album which features Nigerian act Mr. P (Psquare) and the one with Skales.
Listen Below!