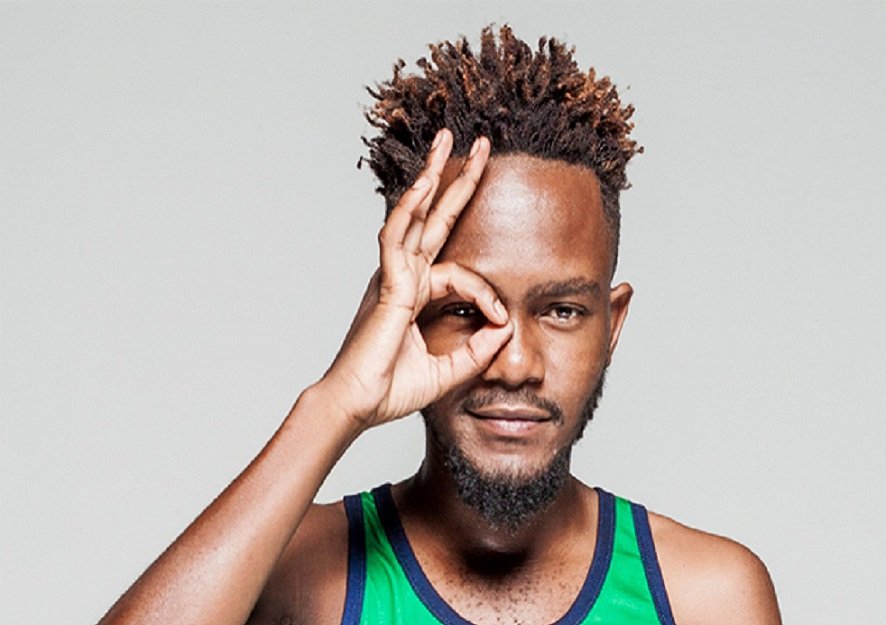 Kwesta – "Who I Am" Mp3
Download: Kwesta – "Who I Am"
South African producer and highly respected rapper in that country Kwesta rolls out a soulful record tagged "Who I Am".
👉CLICK HERE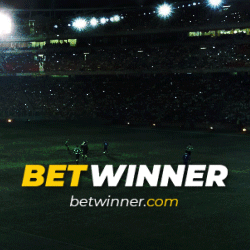 The project, 'g.o.d Guluva' album is expected to be available this month; it is a 15-tracks work from Kwesta.
RELATED: Macky 2 Announces June, As Release Date For Olijaba Album
Listen to "Kwesta Who I Am" below.


Tags :
Kwesta
Who I am