Kopala Swag CEO Macky 2 Announces New Career
Kopala Swag CEO Macky 2 Announces New Career
Kopala Swag CEO Macky 2 Announces New Career
Alpha Entertainment /Kopala Swag CEO Macky 2 has announced a new career after his retirement from music.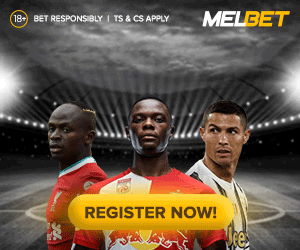 Macky 2 also spoke about his last album and further added he will be putting out singles after dropping the last anticipated body of work.
RELATED: Towela ft. Chef 187 & Macky 2 – "Delay"
Without further-ado, watch and listen below.
Tags :
Macky 2
NEW CAREER
PMC
RETIRES