Koby Leaves Record Label XYZ Entertainment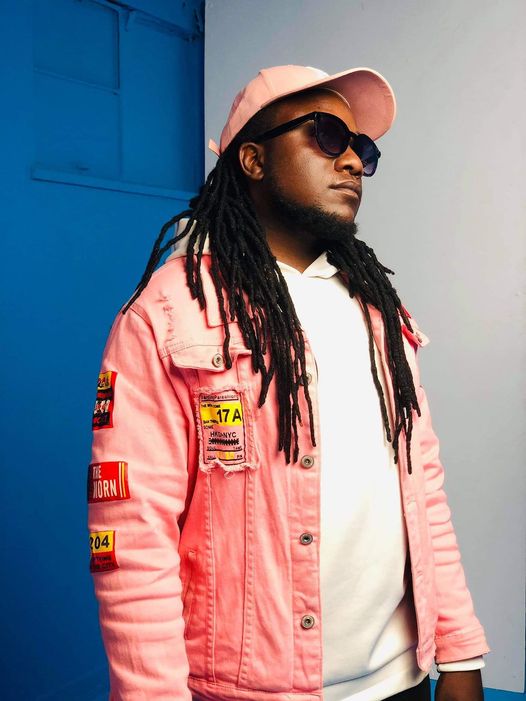 Koby Leaves Record Label XYZ Entertainment
Koby Leaves Record Label XYZ Entertainment
Former signed rapper Koby Becomes the latest recipient to leave XYZ Entertainment following the H-Mac after he shocked fans.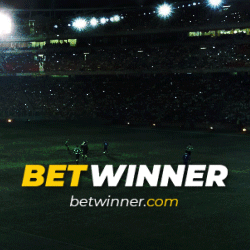 Koby writes – "I have been with XYZ Entertainments for the last 7 years and my time here has been nothing short of amazing.
Apart from being a recording artist I have mixed and mastered every album and record that has dropped on the label during this time. I had a the rare opportunity to work with some of the countries biggest talents including the late great P Jay and Daev Zambia to mention a few.
I have nothing but gratitude to the entire XYZ crew and management and more especially Slapdee,for giving me this opportunity and rare privilege to work with you all.
Moving forward however, i do believe that my vision no longer coincides with that of the label and therefore I wish to officially announce my departure from the label. It's an extremely emotional moment for me and I will forever keep each one of you at heart.
Thank you to all the fans and supporters for warmly welcoming me to the XYZ family and for giving me support through out my tenure here.
I wish the entire XYZ crew and Management the very best.
RELATED:  Slapdee Urges Everyone To Keep Calm & Look Out For A New Face Of XYZ Entertainment
May God bless you all. Love.

Tags :
Koby
Koby Leaves Record Label XYZ Entertainment