Download: koby Ft. B-Mak – "Class" #JAMS4ROMThAPAST
Happy new month as we look back the roots of Zambian hip Hop, on todays throw back Thursday Koby earns the spot his classic jam titled "Class".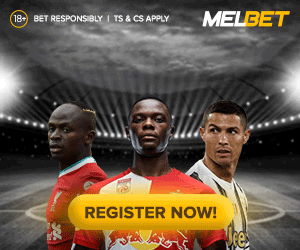 B-Mak was also on the music piece and was produced by Akuzike. The song was first released in 2015 five years ago.
RELATED: Yo Maps – "Wanga" #JAMS4ROMThAPAST
Listen Up & enjoy this classic.