Download: K'Millian – "Babili"
Kalandanya Music Promotion iconic singer K'Millian is back on your screen with fresh new visuals for the record entitled "Babili".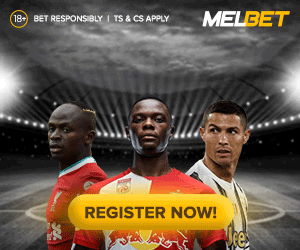 The love joint reflects on amazing and beautiful lasting love to his significant other.
RELATED: J.O.B, Afunika, Chanda Na Kay, Dj Core, Chef 187, Jay Rox, Roberto – "Top5Mix"
Produced by Jerry Fingers.
Enjoy.