king Monada ft. Jen Jen & Mack Eaze – "Wa Ngobatxa" Music Video
Limpopo's finest artiste – King Monada unleash new fresh visuals to the song called "Wa Ngobatxa" and it is accompanied by Jen Jen & Mack Eaze.
The video was shot in his home town Limpopo and its shot by director Tool'z.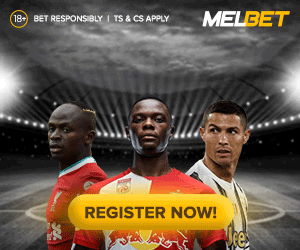 RELATED: King Monada x Dr Rackzen – "Okwa Kae"
Watch, share and enjoy.