King Dandy Crazy, Chester, Rich Bizzy, Kadaffi, Shenky – "Alebwelelapo (Pf Campaign Song) Mp3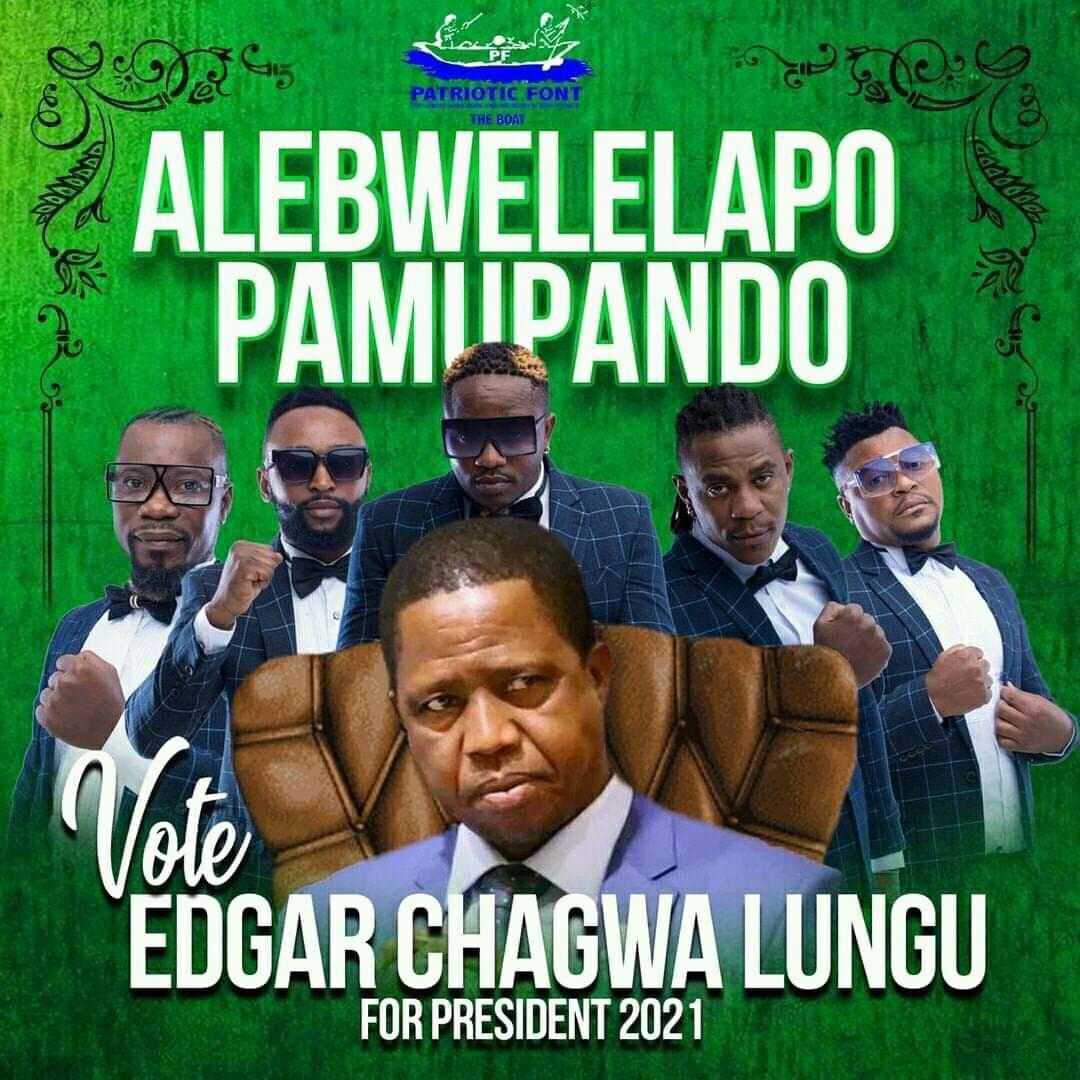 DOWNLOAD: King Dandy Crazy, Chester, Rich Bizzy, Kadaffi, Shenky – "Alebwelelapo (Pf Campaign Song) Mp3
Kalandanya music promotion presents another campaign record with performances coming from signed acts King Dandy Crazy, Chester, Rich Bizzy, Kadaffi and Shenky.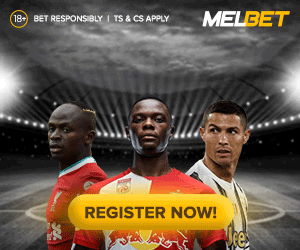 The banging politics piece is titled "Alebwelelap (Pf Campaign Song)" its released together with its music video.
RELATED: Yo Maps ft. Macky 2 & Mampi – "Aleteka Nakambi (Pf Song)"
Enjoy & Download.
Tags :
Alebwelelap (Pf Campaign Song)
Alebwelelap (Pf Campaign Song) Mp3 Download
Alebwelelapo (Pf Campaign Song)
Alebwelelapo (Pf Campaign Song) By King Dandy
Chester
Download Alebwelelap (Pf Campaign Song)
Download Campaign songs
Kadaffi
King Dandy
Rich Bizzy
Shenky