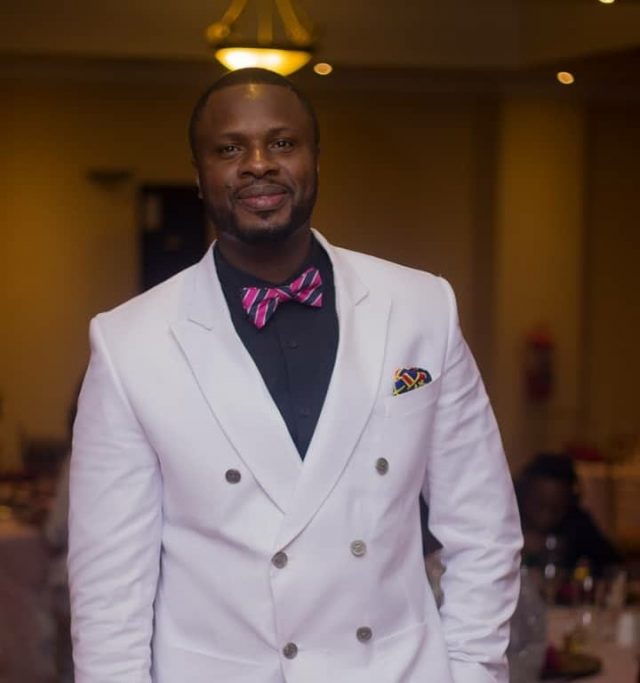 Yahya Kaba (KB) serves second retiring from ZAM, he further indicated that he retired from the board two months ago, the renowned music producer has commented about this development that "He wanted to make a smooth transition."
Below if the full resignation latter.
RESIGNATION FROM MY POSITION AS ZAMBIA ASSOCIATION OF MUSICIANS TREASURER.
I wish to notify all stakeholder that I will no longer be the Treasure for the Zambia Association of Musicians.
I would like to thank all ZAM members for having accorded me the opportunity of serving as the association's Treasurer.
I look forward to contributing to the growth of the association as an ordinary member and wish the NEC God's guidance as they execute their duties.
Former National Treasurer Yahya Kaba (KB)
Zambia Association of Musicians (ZAM)