KB Ft. Abel Chungu – "Someone to Dance with" Mp3
KB Ft. Abel Chungu – "Someone to Dance with" Mp3
Download: KB Ft. Abel Chungu – "Someone to Dance with"
Renowned rapper, producer and now CEO for Nexus Music Entertainment KB is shares a new song tagged "Someone to Dance with" alongside Abel Chungu.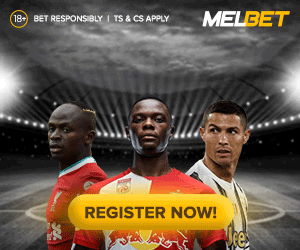 The  is released right after the single called "This Love Is New" which has Chef 187 and its lifted from The Last Dance Album.
RELATED:  Dope Boys ft. B Quan x King Kizo x Iqon Beats – "Chalo Chabana Babo"
Take a listen below.

Tags :
Abel Chungu
KB
Someone To Dance With