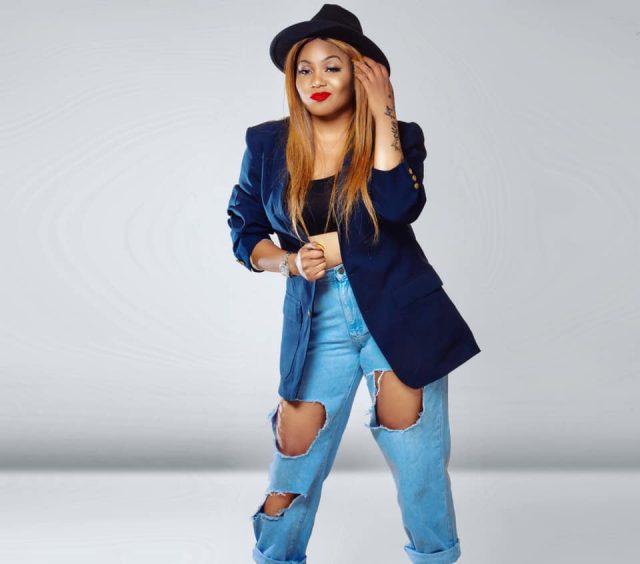 Kay Figo Talks Loosing Her Uncle From Covid-19, Shares News She's Not Married but Soon I Will & More!
Kay Figo sits down with Dj Pressure-T (PMC), she talks hitting a million views on YouTube. on the radio interview she also shared she's not yet married but soon will she's seeing someone & Might do another scandal.
RELATED: Kay Figo – "No Other"
Listen, watch and share your thoughts below.