Zambian Music News
Kalandanya Music Promotions artistes Visited Chimbokaila Prison Known As Lusaka Central Correctional Facility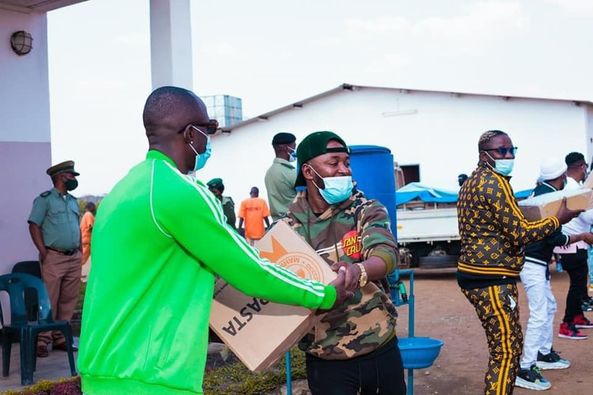 Kalandanya Music Promotions artistes Visited Lusaka Central Correctional Facility
Kalandanya Music Promotions is one of Zambia's emerging banks has once again restated its commitment to complementing government efforts in raising the living standards in the country with the donation of assorted items at Lusaka Central Correctional Facility.
The Items were presented by all signed artists at Kalandanya Music including the likes 'Rich Bizzy, Yo Maps, Macky 2, Dambisa, Slapdee, Mampi, Nez Long, Bobby East and many other signed artists.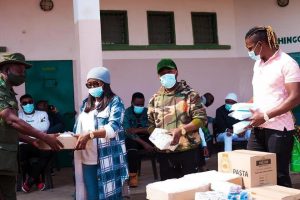 The label music arts indicated that the label is continuously practicing sustainable music which is about making the lives of the people especially the ones under privileged and vulnerable in the community we serve bright and better.
The music group strives to deliver sustainable economic growth that is profitable, environmentally responsible and socially relevant.
Hence the Musicians who took time to visit prominent Copperbelt businessman Spax who is incarcerated at Kamfinsa Correctional facility
SOURCE: AMON CHIKOLOMA DYT