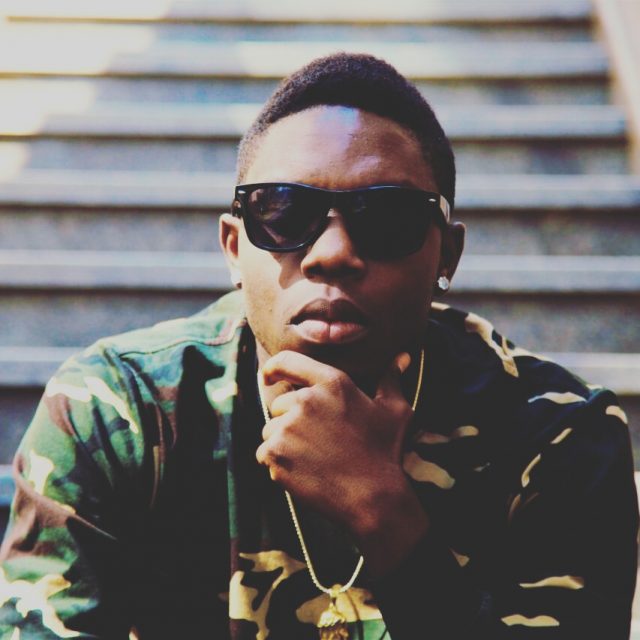 Kaladoshas become an house hold name on the Zambian Market following the success of his jouney on the local scene.
Recently he was awarded an award by Education Broadcasting Service Radio (EBS) for the single "Tenga" and was presented this achievement by the station Executive producer .
Away from that the singer has made a decralation about how Awards are co-ordinated in terms of voting patterns which have stood as "incurate" and has been a major concern for most artists, fans and the followers.
Below is Kaladoshas take on the awards.