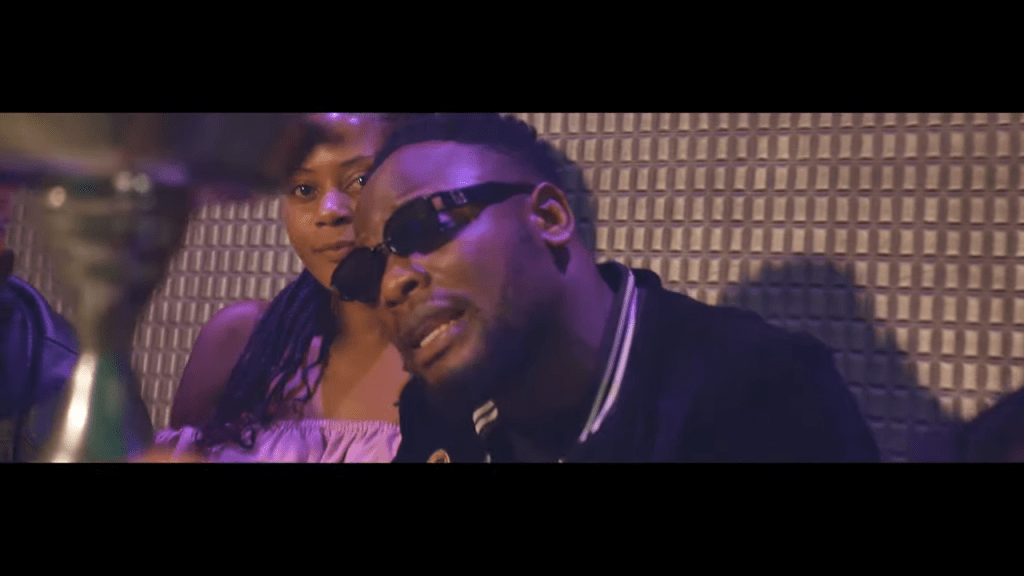 DOWNLOAD: Kabamba Ft. Dope Boys , Ice Box – "Fulaminako"
Kopala Swag presents spanking new visuals performed by Kabamba on the track titled "Fulaminako".
The banging single is decorated with catchy lines and you will enjoy.
The rapper joined forces with KMP recording duo the Dope Boys alongside Ice Box.

Tags :
#Kabamba
DOWNLOAD: Kabamba Ft. Dope Boys
Fulaminako
Fulaminako mp3
Ice Box - Fulaminako Mp3
Kabamba