Joe-Boy Gathered Major Attention (Nigerian singer)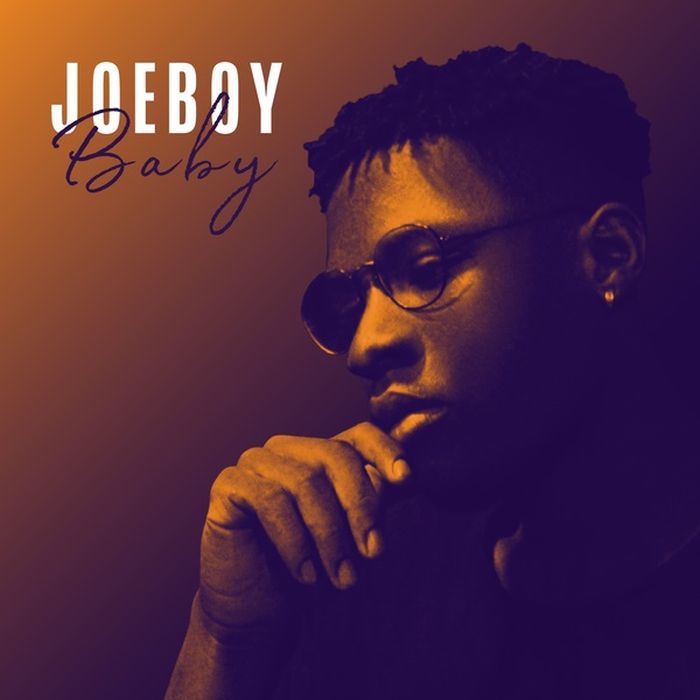 Joe-Boy Gathered Major Attention (Nigerian singer)
Joeboy gathered major attention with his love song Baby, which has had 18 million views in nine months on YouTube.
With his soulful voice and passionate expressions in his own unique style, the Nigerian singer delivers his verses on Afrobeats and pop-infused tracks. His follow up single Beginning has equally been well received. Last month, the singer released an EP titled Love & Light.
He is shooting to fame rapidly – on the basis of just these two songs and the EP, he is getting bookings across Africa and has already performed in the UK.

Tags :
Zedjams