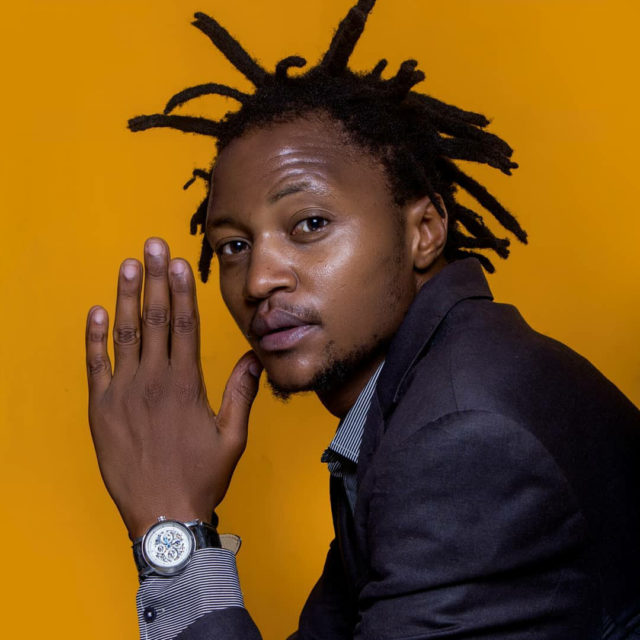 Jay Rox Welcomes Flexville Marley To Headphone Music
Frexville Marley has joined the Headphone !
Yes, following the huge success of his rap Jay Rox rapper has announced that he has signed Flexville marley
Jay Rox posted a photo on Facebook writing, "welcome to the headphone music family Flexville Marley."
To which Flexville responded saying, "thank you a million…I look forward to great works ahead."
But Jay Rox's excitement was not done, he seems to already be planning a collaboration with Flexville Marley.
In a separate post on Facebook, he teased fans about a Jay Rox and Marley collaboration.
He wrote, "imagine Jay Rox and Flexville Marley on one song. Can you hear it?"