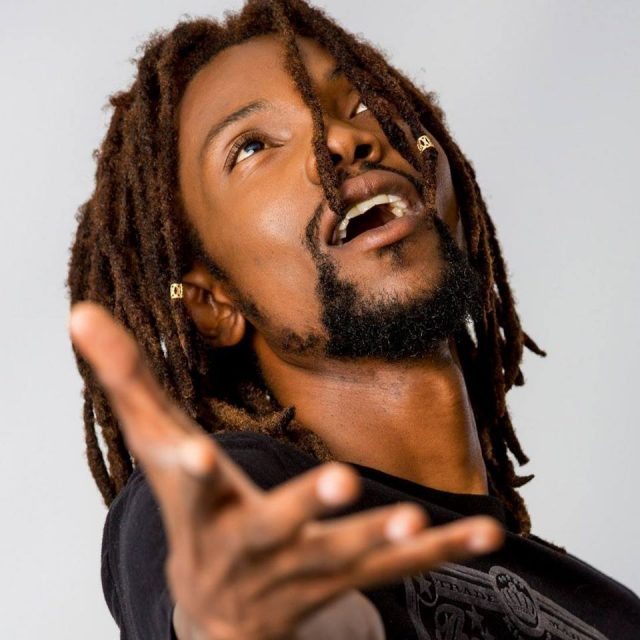 Jay Rox Shares Complete Album Track-list For Next Album Scar
Jay Rox has posted the album track list for his Forthcoming album project called "Scar".
This album has already dished out hit records like "Pala Ba Nda" and "Distance" to mention a few.
The album is hosting local and international cats on it namely Nigerian music icon J Martins, Tanzanian stars Rayvanny, AY and Zambia's celebrated acts SlapDee, Tommy Dee, F Jay, Yo Maps, Trina South, Pompi and Nez long.
On album embodies all hit making producers J Matins, Sound Bowy, Magician, Kenz Ville Marley and Jay Rox him self.
Mark your calendar it unleashes on 3rd March, 2020.