Jay Rox Reacts To Davido's Tweet Post Over – Joanna Song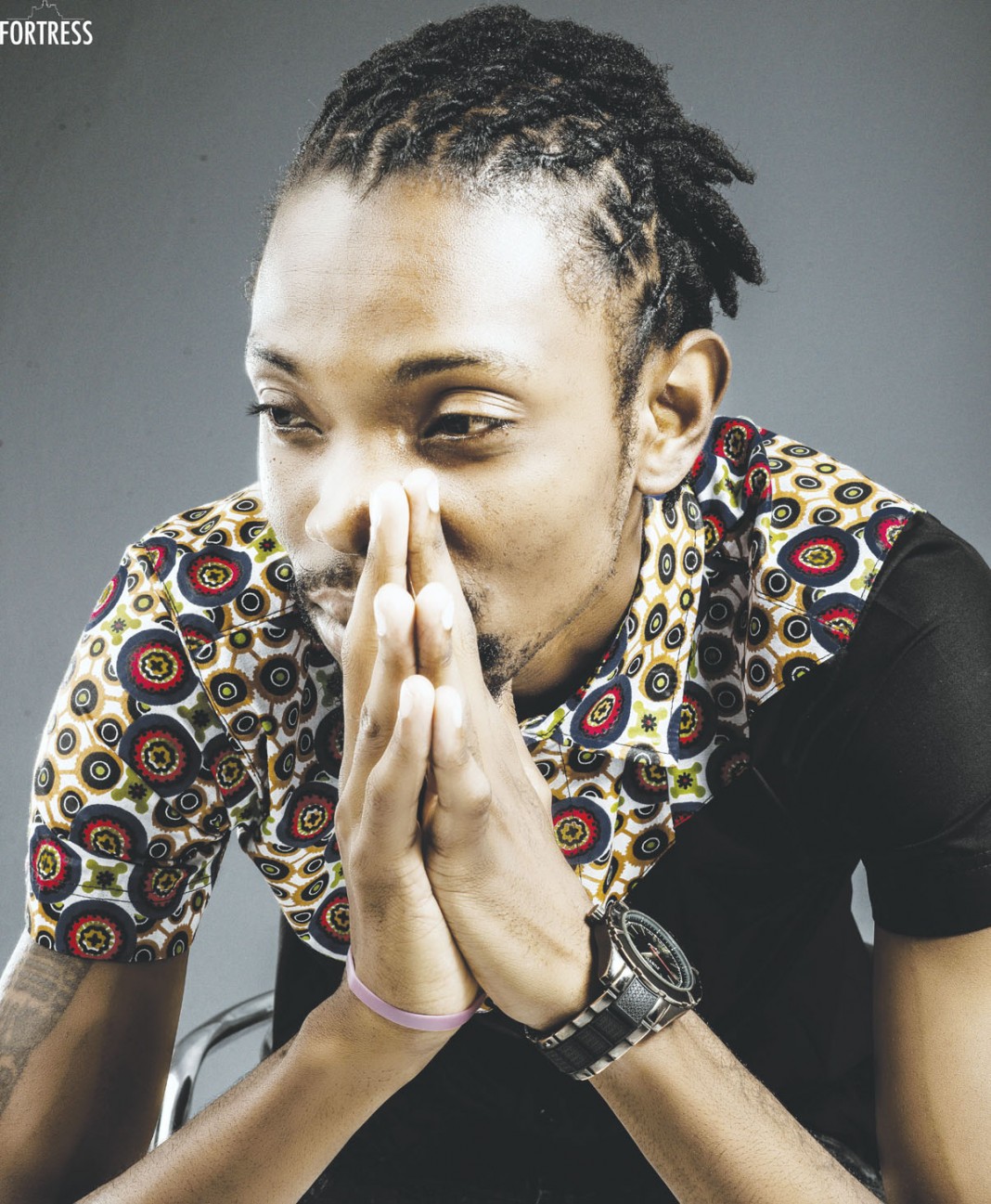 Jay Rox Reacted by retweeting to Davido's tweet post, Jay Rox's tweet post had none much rather was only left in a comment with "Hmmmmm".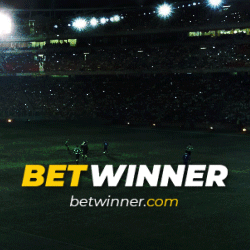 Its a well known fact that Jay Rox official Break through on scene as a solo artist, was when he released Joanna which became a national anthem in the country and some parts around the continent.
To comment on the drama "it seems Davido was referring to the song done by Afro Drogba titled Joanna produced by Team Salut, you can get it on deezer.

Tags :
Jay Rox
Joanna