Jay Rox ft. Chanda Na Kay – "Chalila" (Prod by Kenz & Beingz) Mp3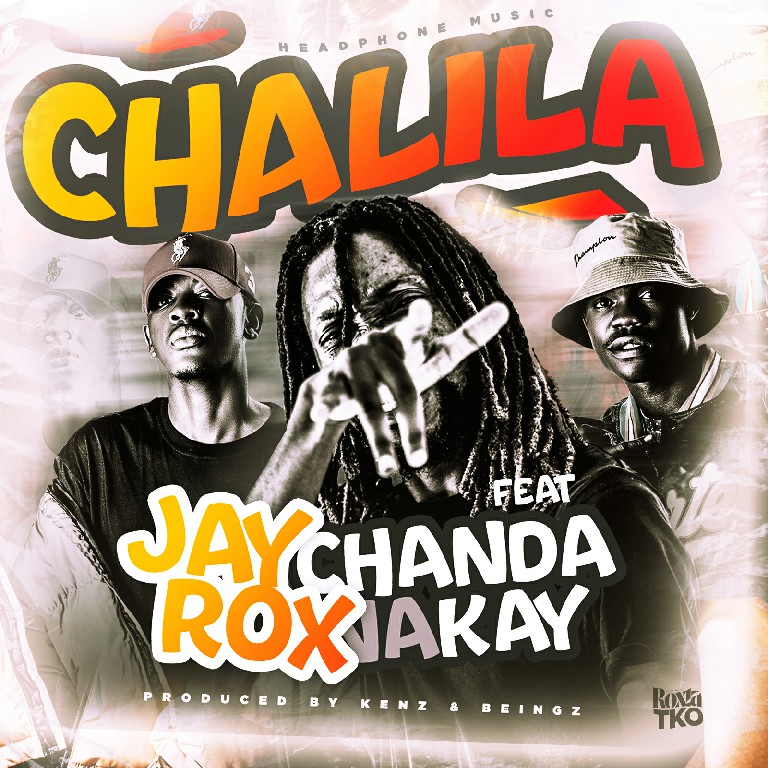 Jay Rox ft. Chanda Na Kay - "Chalila" (Prod by Kenz & Beingz) Mp3
Download: Jay Rox ft. Chanda Na Kay – "Chalila" (Prod by Kenz & Beingz)
Jay Rox's brand new offering featuring Chanda Na Kay, the song is titled "Chalila" and was produced by Headphone Music's Kenz & Beingz.
👉CLICK HERE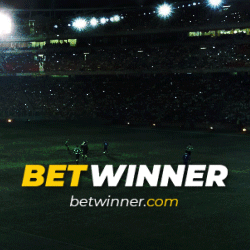 The duo producers that is responsible for Jay Rox's hit songs Distance, Jehovah, Mamacita, King and Towela Kaira's No Drama.
RELATED: Chanda Na Kay – "Ku Wire"
Share, enjoy & Download.

Tags :
Chalila
Chanda Na Kay
Jay Rox