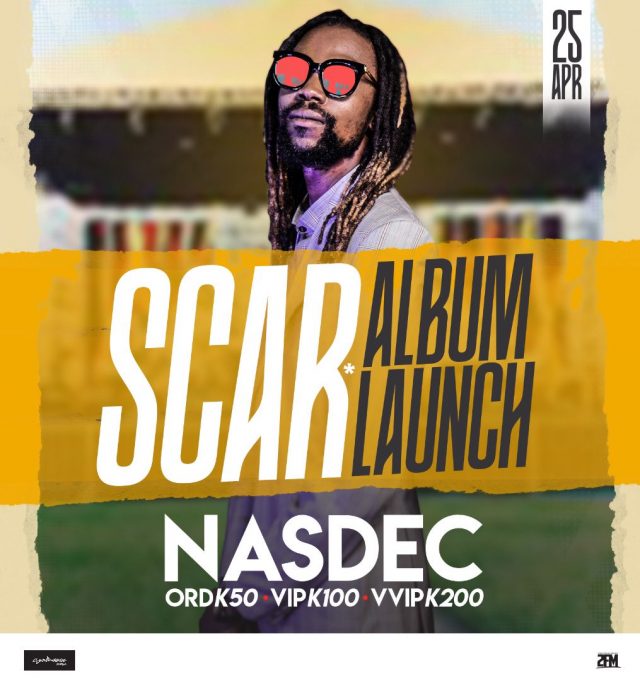 Jay Rox Announces Album Launch Dates & Venue
Multi Award Winning Artiste Jay Rox has announced the dates and the official venue for his album launch.
The album's launch is scheduled on 25/04/2020 venue is at Nasdec you can confirm on the flyer below.
The album available for online purchases HERE!