Jae Shyn Ft. J Mafia & Ben Da Future -"Number One" Mp3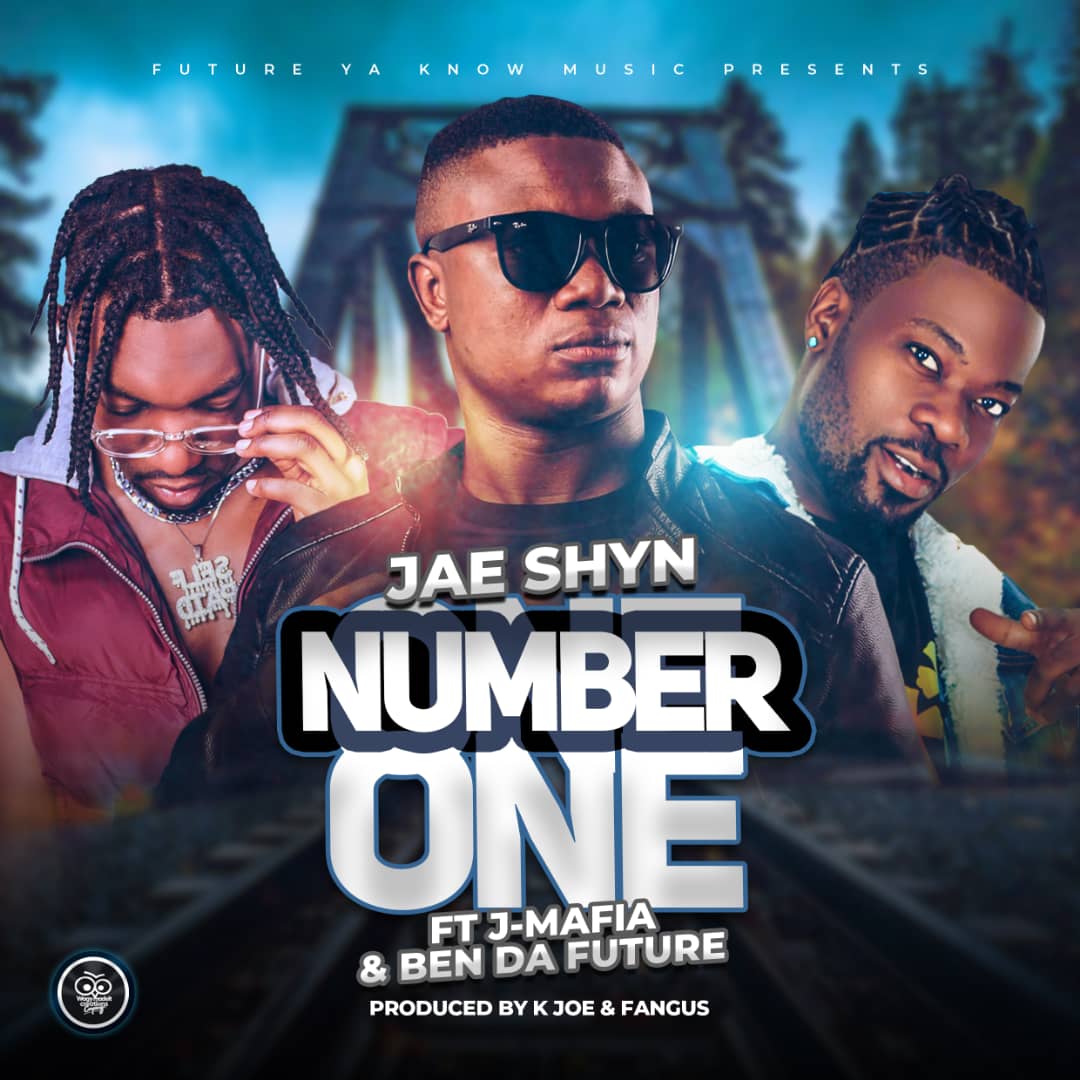 DOWNLOAD: Jae Shyn Ft. J Mafia & Ben Da Future – "Number One" (Prod. By K Joe & Fangus)
The year 2022 keeps unlocking new music and talents with that said Jae Shyn releases latest music which he titled as "Number One".
Accompaning the musicpiece are singing sensations J Mafia and Ben Da Future.
Its production credit goes to K Joe & Fangus.
Get the track below and enjoy.

Tags :
Ben Da' Future
J mafia
Jae Shyn
Jae Shyn - Number One Download Mp3
Jae Shyn Ft J Mafia & Ben Da Future - Number One Download Mp3
Jae Shyn Ft J Mafia & Ben Da Future - Number One Mp3
Number One