REVIEWS
Jae Cash – 'Chawama John Howard' Album Review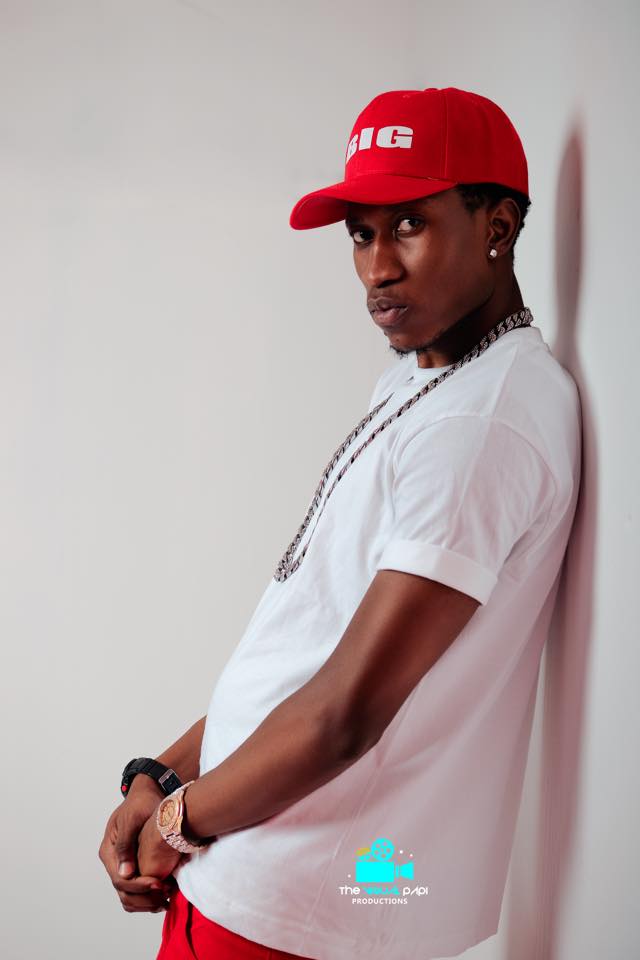 Album Review: Jae Cash – Chawama John Howard 
The Lusaka rapper steps further into the mainstream on his second album, an ultimately hopeful exploration of how trauma manifests.  Like Chef 187, Bobby East, and many others before him, Jae Cash's early success was quite literally a ticket out of town.
Not long after recording his major-label debut at K-Army (Young Energy), the westside Lusaka rapper packed up his family and moved out the hood in an attempt to avoid fulfilling the prophecy of his album's title.
Rapper who became a star in his native Zambia with tracks like "Akamutima," "Tyoka" and " Love you" His first album, Giovanni, which was released in 2018.
Jae Cash remains a fervent booster of his hometown, but the move has clearly changed his perspective. How could it not?
Jae's style of melodic rap sparse compositions comprising soft piano melodies and gentle guitars atop booming basslines is tailored to convey emotion, an intentional diversion from the bleak murder raps of drill's first wave.  His Auto-Tune croon of a flow blurs the lines between hook and verse, with few wasted moments; almost every song is at or under three minutes.
Mullah is far from the first rapper to show a sensitive side, but his perspective feels particularly empathetic and self-aware. He doesn't just lament the violence that colored his upbringing he seems to understand better than most how that trauma manifests, coloring his verses with poignant moments that tell entire stories.
"Small circle ni*ga still solo, Tinakula tipushina Zikavuta I'ma still borrow," he raps on "Big Fish." He still wields considerable talent as a lyricist, dropping brazen one-liners as deftly as he transitions from ghetto living to be a bread winner in his family.
To take a step further into the mainstream, Cash taps an array of producers, and while he has a strong ear, his distinct taste in instrumentals lends itself to homogeneity, with tracks like "Family" teetering on the edge of generic.
"My Life a Movie" featuring his protégé TSean, is a notable exception, though its crunchy guitar textures and Cash's soaring emo vocals might sound more at home on a Dizmo or Dope G record. On the record 'My Life a Movie' he reviewed his home situation at an early age and talks about his relationship with KB Killa Beats.
To break it down for you guys Mullah also made a smooth Amapiano vibe where he tapped the legendry rapper Ruff Kid who brought a unique chorus.
Though JAY has proven he can carry an LP on his own, the guest stars help infuse Chawama John Howard with new energies. Dizmo's light and limber verse on "Ndrama" is a refreshing return to form, and Jemax's appearance on 'Champagne Na Ma Grapes' helps pick up the pace after the saccharine serenades of "Chabeba Featuring Dope G." But Trina South, Wavy Daev & Dizmo's contribution to Ki Ba'nana should probably have stayed in the can from the first bar, the trio acts sounds too exhausted to even bother rhyming different words.
We move to track 10 we wanted to post a free download but not today features Chef 187 who also featured on track number 3, the two acts who always go hard when the create street anthems.
Cash continues to prove why he is the 'Hardest rapper in Lsk' as he comes through with distinctive vocals to deliver yet another vibrant records to add to his ever-growing catalogue with a songs like 'True' where he taps in about his love life about a certain lady the song is similar to track number 8 "I love" .
That track's producers, the nascent, has likely the largest influence on the sound of Chawama John Howard outside of Jae Cash himself.
Chawama John Howard is a cluster bomb aimed squarely at the mainstream, chock full of everything he could think of that might help him graduate to the next tier of stardom. Somewhere among those 16 tracks is a good album, but at this stage in his career, chiseling it down to perfection almost seems beside the point.
Yet even as he plays the game, serving up consumable bits for his label (Apa iLi So Entertainment) to package and sell, the heart remains in the music, buried under gold chains, wounded by the past of fake friends yet hopeful for the future.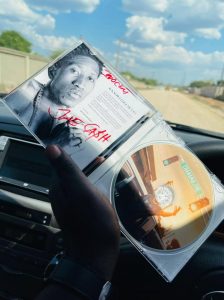 DOWNLOAD: Jae Cash – Chawama John Howard >> HERE!

© [COPYRIGHT EDITOR], 2021. No part of the materials available through the www.Zedjmas.com site may be copied, photocopied or reproduced. Copyright infringement is a violation of federal law subject to criminal and civil penalties.
All rights are reserved