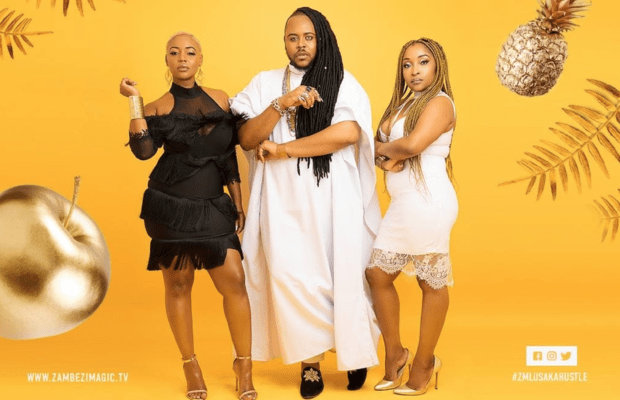 The Independent Broadcasting Authority (IBA) has directed Multichoice Zambia to, with immediate effect, suspend the Lusaka Hustle Reality Show on Zambezi Magic on the DSTV platform.
This follows public outcries that the Lusaka Hustle Reality Show promotes a lifestyle contrary to our Zambian values and culture.
Further, the Authority has received several comments from the public concerning the show in question and as such, has directed Multichoice Zambia to withdraw the Lusaka Hustle Reality Show in public interest.
Section 24 (1) of the IBA (Principal) Act, 2002 provides, "All programmes by a commercial broadcasting service shall, subject to the conditions of a licence and regulations of the Authority —(a) reflect the culture, character, needs and aspirations of the people in the areas that they are licensed to serve."
The IBA wishes to further urge producers of local content to produce content that reflects the Zambian culture as well as take into consideration Zambian laws. The Authority would also like to urge television stations acquiring local content to preview all content to ensure that the local content, both film and musical, is in line with the Zambian culture and suits the needs of all content consumers.
Josephine Mapoma (Ms)
DIRECTOR GENERAL
INDEPENDENT BROADCASTING AUTHORITY