I Forgive You Video Out This Week By Bobby East x Macky 2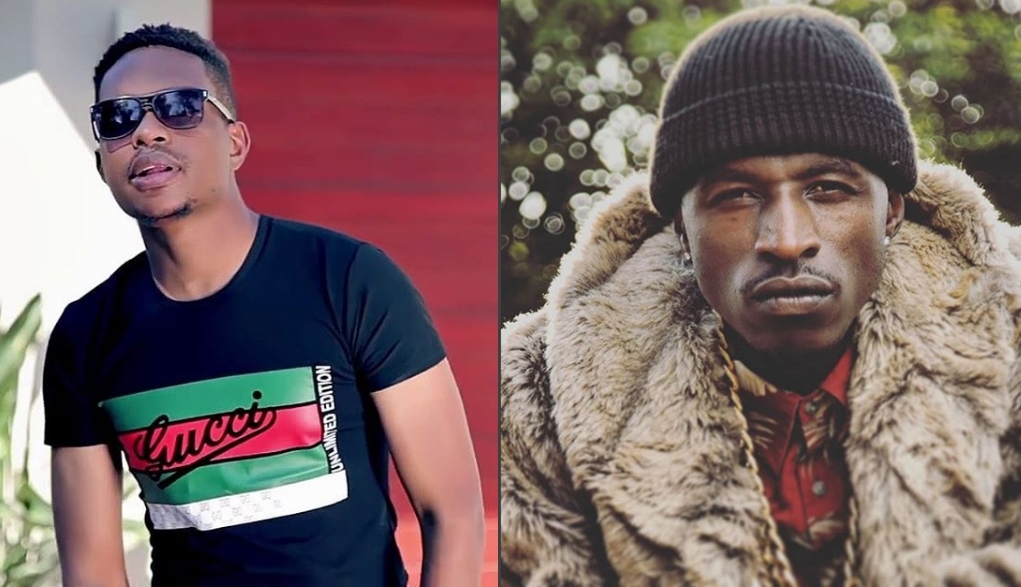 Off Vanilla is Track number 4 titled "I Forgive You" which centered Smaq and Muzo AkA Alphonso, features Alpha Ent. Boss – Macky 2 is set to have its officail music video just this week.
Bobby East has shared the clip below!
Now that I'm a target I need to change my adress/get me an account and move my money from my matress/

"I forgive you" Video out this week!! pic.twitter.com/L4j5nHl9vx

— Bobby Eazle (@VanillaDzaddy) March 5, 2019
Stay logged right here.

Tags :
Bobby East -
I Forgive You
Macky 2