I Apologize For Saying Zambia Has Failed Me – Jay Rox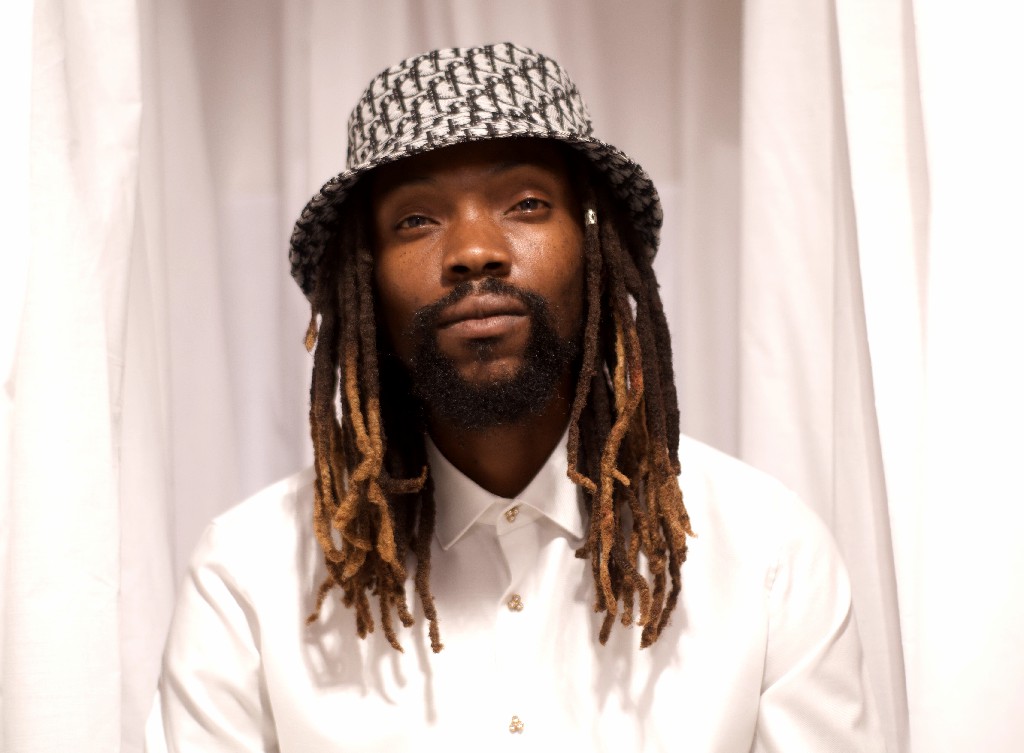 I Apologize For Saying Zambia Has Failed Me – Jay Rox
Zambian next rated international act – Jay Rox has thanked his fans and masses out there in an apology post he shared on his facebook page.
This came right after having doubts from the support he gets locally, and he announced he will relocate to another country to grow his music.
Fortunately Jay Rox has received organic support right after dropping his album #Enigma which is crunching in amazing numbers on Boomplay.
He Posted – "I have felt your presence the past 3 days, You have given #Enigma overwhelming support so it's only right that I apologize for saying Zambia has failed me.
Guess I'm only relocating into your hearts. Zambia Ku Chalo #InternationalLion"
Give him more numbers below🔥


Tags :
#Enigma
#Jay Rox
I Apologize For Saying Zambia Has Failed Me - Jay Rox