Hip Hop Pantsula ft. Focalistic – "Nkaofa 2.0" Visualizer
Hip Hop Pantsula ft. Focalistic - "Nkaofa 2.0" Download Mp3
DOWNLOAD: Hip Hop Pantsula ft. Focalistic – "Nkaofa 2.0"
The Late legendary HHP (Hip Hop Pantsula), is back to thrill us all with a new soundtrack called "Nkaofa 2.0" and teams up with South Africa's most buzzing Focalistic.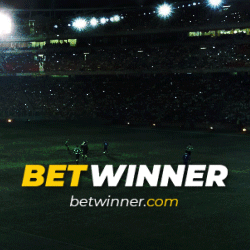 HHP  He has various music awards, including the South African Music Award for Male Artist of the Year, the MTV Africa Music Award for Video of the Year in 2009 and others.
He died in 2018 at the age of 38, was one of the best MCees South Africa had.
RELATED: SA's Hip Hop Pantsula(HHP) Works With Pilato & Krytic His Coming Album
Enjoy & share.


Tags :
Focalistic - Nkaofa 2.0 Download Mp3
HHP
Hip Hop Pantsula
Nkaofa 2.0 Download Mp3