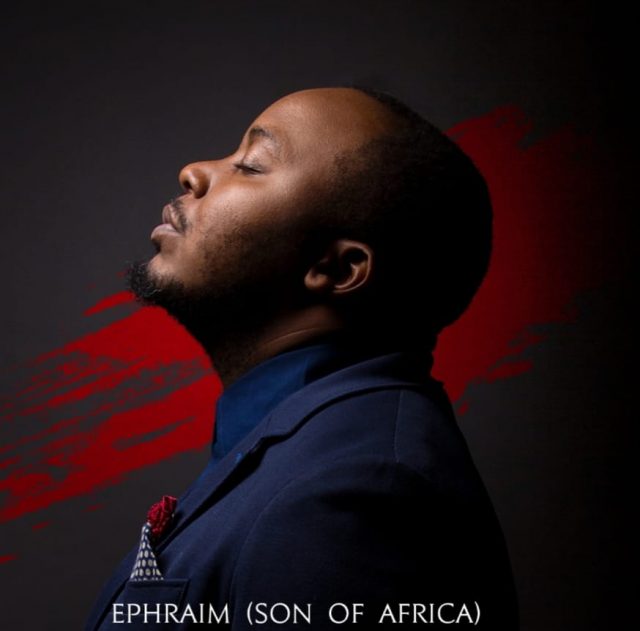 The son of africa popuraly known as Ephraim has a new album called "No Situation" the album was released last year in December.
The album was produced and mastered by Zambia's reownened producer/engineer Mixtizo.
Despite being quite the album "No Situation" has great worship songs performed by Emphraim and an Emparkable number of great features on it.
GET YOUSELF ONE/FOLLOW EMPHRAIM ON FB: FACEBOOK