Genessiah ft. T-Sean & Chef 187 – Ndechita Bwino Mp3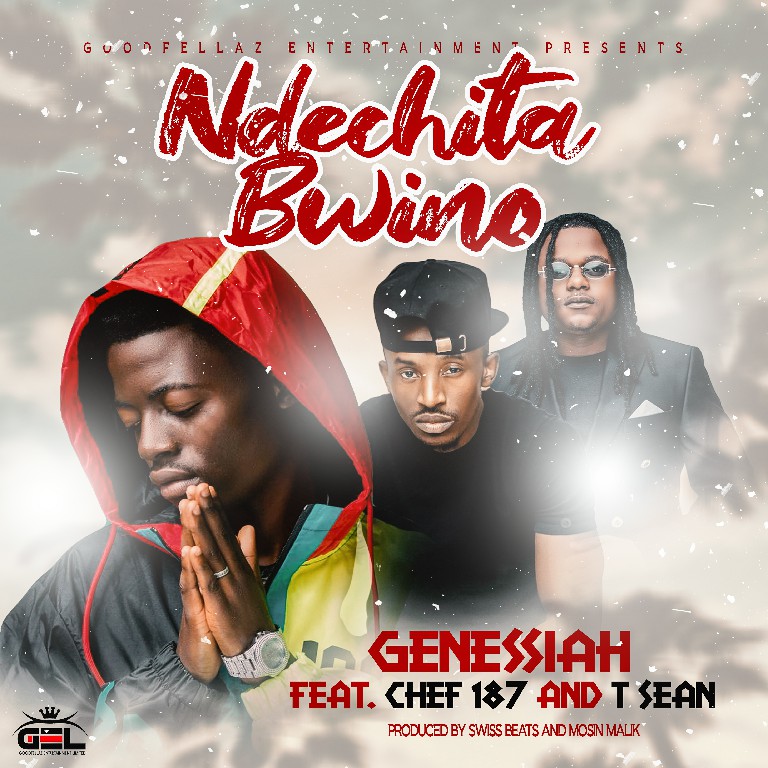 Genessiah ft. T-Sean & Chef 187 - Ndechita Bwino Mp3
DOWNLOAD: Genessiah ft. T-Sean & Chef 187 – Ndechita Bwino
Steady rising rapper – Genessiah delivers a verse on T-Sean's current rap challenge for the track "Ndechita Bwino". The talented rapper delivers a wavy verse on a soundtrack that also features Nexus Music rap ace – Chef 187.
"Ndechita Bwino" was originally produced by Mohsin Malik. Genessiah enlists Swiss Beats on the production keys.
RELATED: Abaiche Ba Fwaka – "Kopala Chalo Chimbi"
Enjoy and share.

Tags :
Chef 187
Chef 187 -Ndechita Bwino Download Mp3
Chef 187 -Ndechita Bwino Mp3
Genessiah
Genessiah ft. T-Sean
Ndechita Bwino
T-Sean