General Ozzy, Kabova & Ben Blazer – "Zambia Bola" Mp3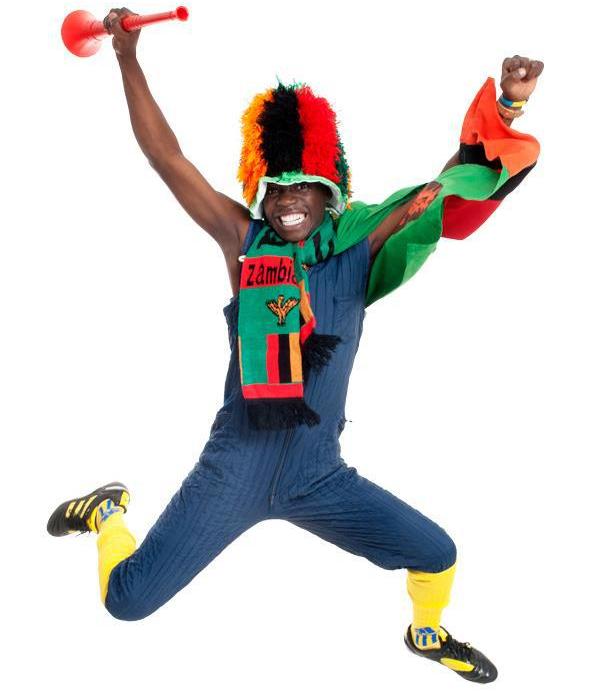 General Ozzy, Kabova & Ben Blazer - "Zambia Bola" Mp3
Download: General Ozzy, Kabova & Ben Blazer – "Zambia Bola"
Here is one of the best theme songs for Zambia national soccer team performed by General Ozzy, Kabova & Ben Blazer called "Zambia Bola".
The Zambia national football team represents Zambia in men's international association football and it is governed by the Football Association of Zambia.
During the 1980s, they were known as the KK 11, after founding president Dr. Kenneth Kaunda who ruled Zambia from 1964 to 1991.
RELATED: Deedz – "Apple (Remix)" (Prod. By Mr Rocky)
Enjoy.


Tags :
General Kanene
Kabova
Zambia Bola