Five Star General Ozzy Announces A New Dope Album
Bratha hood founder General Ozzy confirms he will be putting out a new full length album in July, he didn't specifically mention the date.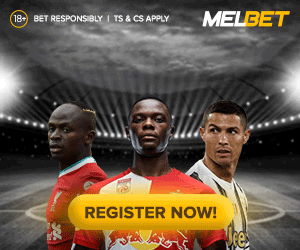 He was speaking on radio alongside Dj PMC and promised he he will give his fans a dope relatable project.

In other news, Ozzy recently released a music video called "Mahala" Off the album called "Unstoppable" make sure to check it out HERE.