Elisha Long - Chance Mp3
DOWNLOAD: Elisha Long – Chance
New Age Entertainment recruit new member Elisha Long on the record label spear headed by Dj-Hac he writes "Allow me to welcome Elisha LONG to the New Age Family.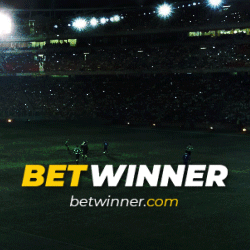 This is his first official single titled "Chance" produced by Mohsin Malik ZM.
RELATED: Vinchenzo ft. Yo Maps – "Solomon"
Check it out.

Tags :
Chance
Chance Mp3
Chance Mp3 Download
Elisha Long