Download: Eddie Black – "Worldwide"
Gospel rapper Eddie Black shares another banging rap joint tagged "Worldwide" which serves as the follow up to the drill jam called "Tija".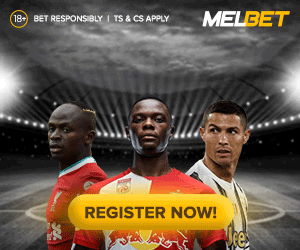 #WorldWide is up for buying on the locally based online music platform, Cope it below and share your humble thought.
Get it now.