Download: Drimz – "Chi Dunka"
Under the wings of Kalandanya Music Promotions Drimz Mr. Musiq releases a the single to a song called "Chi Dunka".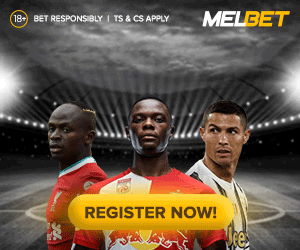 This songs production was handled by Shenky & Kekero with addition guitars payed by Chunx.
RELATED: Drifta Trek Ft. Chef 187 & Macky2 – "Salaula"
Listen, share & enjoy the long weekend.