Y Celeb Ft. Chef 187 & Kunkeyani Tha Jedi – 'Am A Gangster Exeh'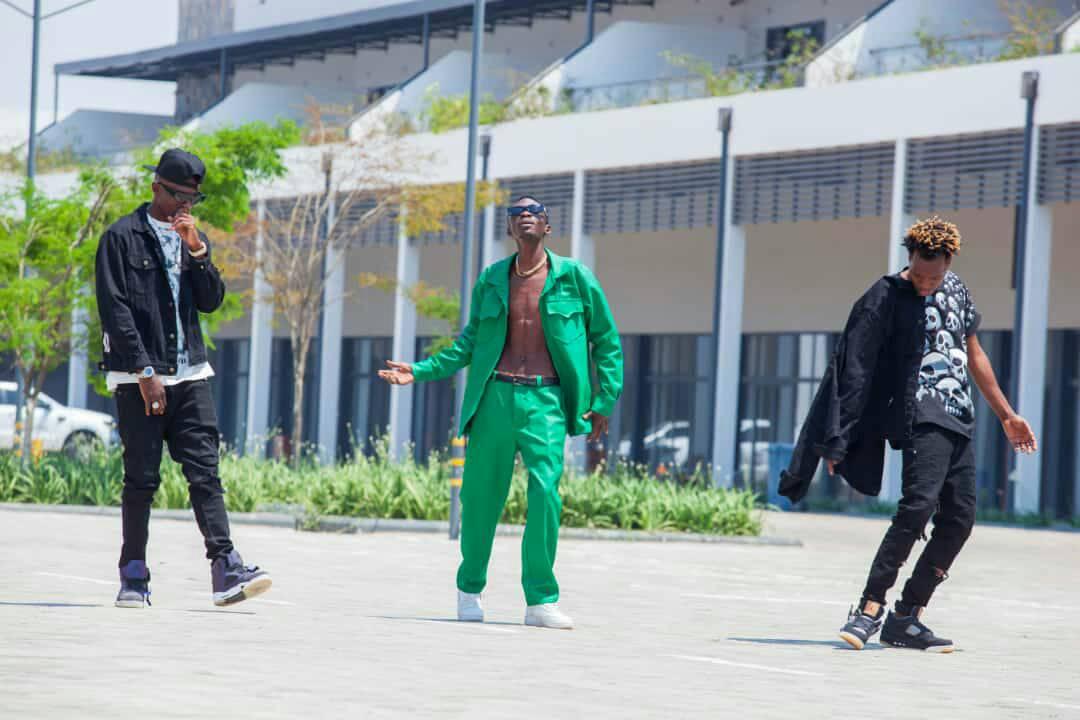 Y Celeb Ft. Chef 187 & Kunkeyani Tha Jedi - 'Am A Gangster Exeh' Mp3 Download
Y Celeb Ft. Chef 187 & Kunkeyani Tha Jedi – 'Am A Gangster Exeh'
Nexus Music signed rapper Y Celeb storms the music scene with a brand new music video titled "I'm A Gangster Exeh."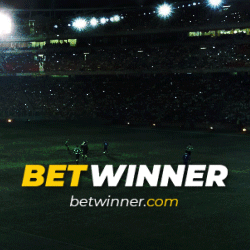 The single, "I'm A Gangster Exeh," features the numero uno Chef 187 & Headphone Music newly signed rapper Kunkeyani Tha Jedi.
In addition, Kid Xoldier of Nexus Music produced the song. The jam is also reported to be taken off Y Celeb upcoming album under Nexus Music Entertainment Ltd.
RELATED>>> Rich Bizzy – "The BOSS Is Back Mp3"
Enjoy!
Y Celeb ft. Chef 187, Kunkeyani Tha Jedi – "Am A Gangster ExeH (Original Version)" Mp3
WATCH THE MUSIC VIDEO HERE

Tags :
Chef 187
Kunkeyani Tha Jedi
Y Celeb
Y Celeb Ft. Chef 187 & Kunkeyani Tha Jedi – 'Am A Gangster ExeH' Mp3 DOWNLOAD