"Afro Soul" Deluxe Vision
Wurld adds two songs to the deluxe version of, 'Afro Soul' Earlier in the year, Nigerian singer, Wurld released his EP, 'Afro Soul' just a few months after 'I Like Girls With Trobul,' the critically acclaimed collaborative EP with Sarz.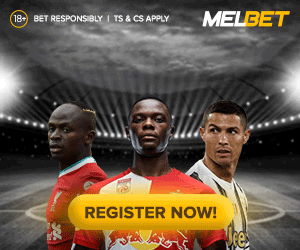 A few months later, he has released a deluxe version to 'Afro Soul.' It contains two new songs produced by Tempoe. It also features Kida Kudz and Cuppy on 'Bossy.' The other track is titled, 'Chop N Pay.'
On AfroSoul, the focus is not exactly about topics and themes, but about experimenting with the limits of soul as a genre of music. Even the track sequencing of this seven-track EP suggests the direction is very much sonic – the dance tracks came before the slower, more methodical sounds.
Stream It Down Below Yea…
That aim is achieved as Wurld retained the elements of his 'soul' artistry throughout the project. Sometimes, the retention comes via Wurld's vocal texture, other times it's from his articulation and a few times, it's from his technique.