VJeezy Ft. Jay Rox 'Pali Mweh' Mp3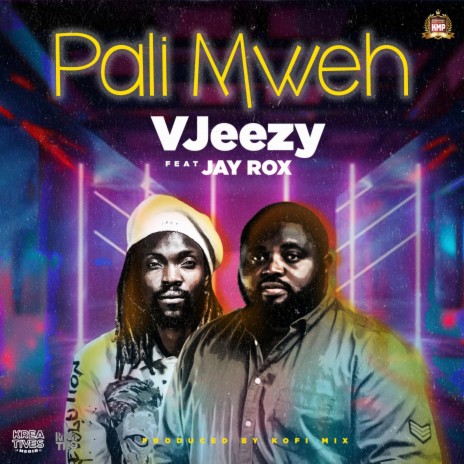 VJeezy Ft. Jay Rox 'Pali Mweh' Mp3 DOWNLOAD Mp3
DOWNLOAD VJeezy Ft. Jay Rox 'Pali Mweh' Mp3
VJeezy came through with a new informative record titled "Pali Mwe" featuring headphone music scar lion king Jay Rox.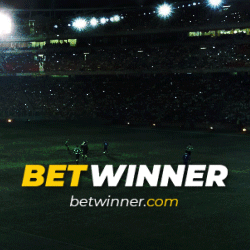 The track was produced by gifted music producer Kofi Mix. This banger makes you feel as free as the season intended.
LISTEN;
The song was written to create more awareness on how Success is obedience to God, empowered by the Spirit of God, motivated by love for God, and directed toward the advancement of His kingdom.
Watch Music Video!
Real success begins by obeying God's command to repent, believing in Jesus Christ, and following Him in all areas of life.

Tags :
Jay Rox
Vjeezy
'Pali Mweh' Mp3