Stanley Enow Ft. Diamond Platnumz X Ariel Sheney – "My Way" Remix [Video]
Stanley Enow Ft. Diamond Platnumz X Ariel Sheney – "My Way" Remix [Video]
My way is some of the sounds of Stanley Enow from Cameroon the guy join forces with two legitmate artist from Cote d'ivoire & Tanzania .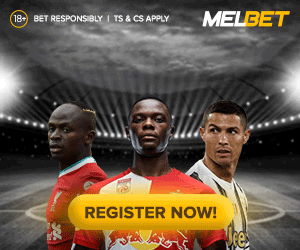 Which Diamond Platnumz featured on this song\video and he pulled up the litest vocal cords in this track hence Ariel Sheney did the most in this song with the melody sounds.
RELATED: Kizz Daniel – "Jaho" (Official Video)
This video was directede by Cantos Music ents watch this video and see the litest arts africa got.
Watch Now!
Tags :
Diamond Platnumz
STANLEY